Technology
Best Nintendo DS Emulators for Android (2023)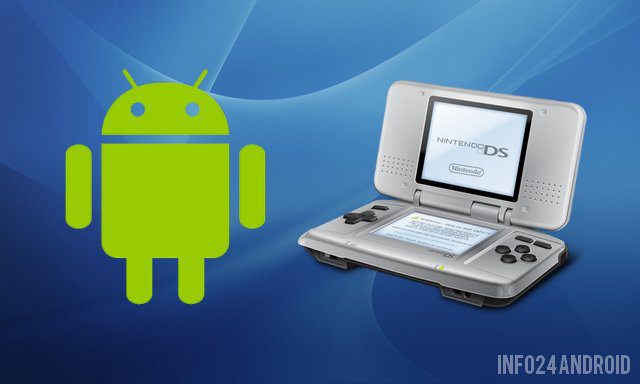 Nintendo DS is one of the most popular handheld game consoles of all time and has some great games for the system. There are very good Nintendo DS emulators available on Google Play and we have selected the best ones for you. Here are the best Nintendo DS emulators for Android.
Best Nintendo DS Emulators for Android
1. DraStic DS Emulator

DraStic DS Emulator is arguably the best Nintendo DS emulator out there. It can play almost any game you play, with a few exceptions. The app comes with many useful features such as screen layout customization, controller customization, support for external device controllers, Google Drive support, etc. You can get DraStic DS emulator for $4.49 with no ads or in-app purchases.
---
2. EmuBox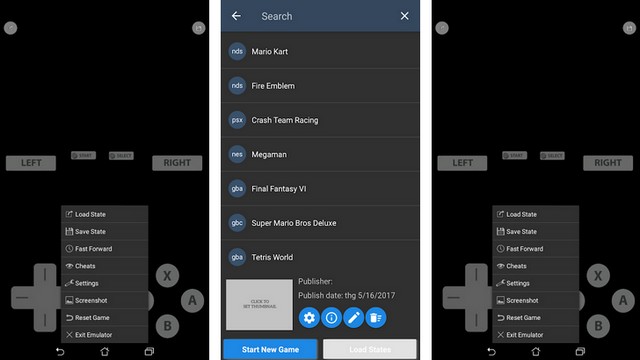 EmuBox is a relatively new emulator but it comes with some great features. It is compatible with multiple systems including PS, SNES, and Nintendo DS. The app has Material Design which makes it look good. In our experience, the emulator works fine with most games, but there are a few bugs here and there that can be fixed with software updates. It is also free to use with ads.
---
3. NDS emulator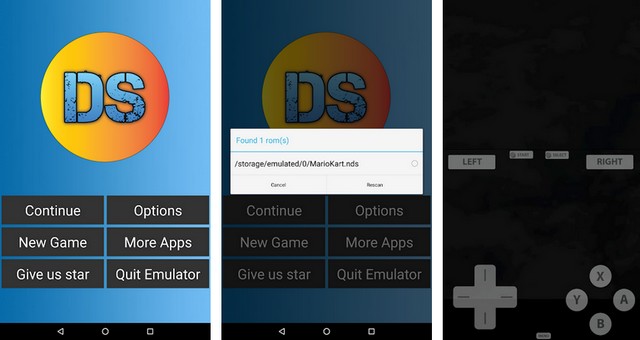 NDS Emulator is one of the best Nintendo DS Emulators out there. It comes with features like support for external hardware controllers, save and load states, customizable on-screen gamepads and many more. In our experience with NDS Emulator it works fine with most games, but there are some bugs. Overall, it is much better than other Nintendo DS Emulators and it is also free to use.
---
4. nds4droid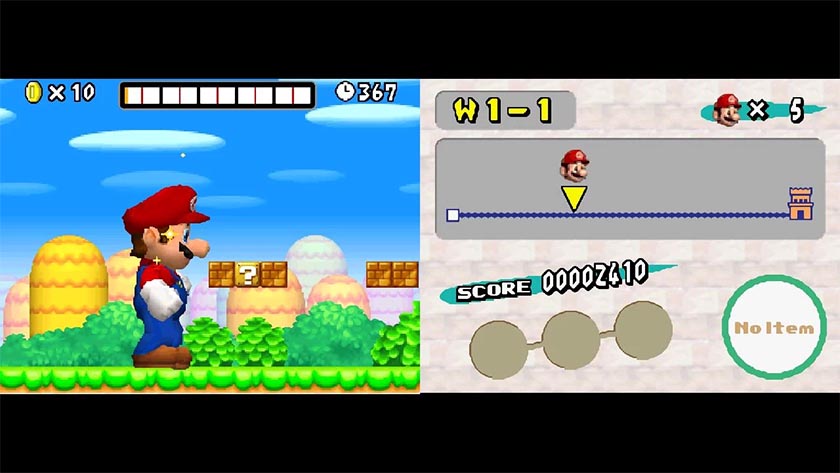 Nds4droid is one of the most successful Nintendo DS emulators and has been around for a long time. It's an open source emulator, but it hasn't received an update in a while, but in our experience it works fine with most games. Plus, it's completely free to use, with no ads or in-app purchases, which is a huge plus. We recommend you to try it. If it works for you, you will be able to enjoy the game without ads.
---
5. RetroArch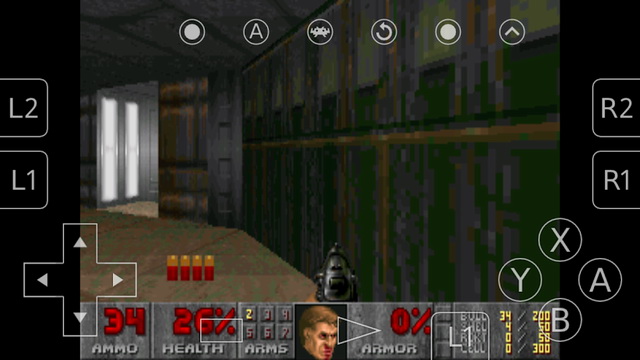 RetroArch is another very popular emulator that supports many game systems. It supports Nintendo DS, Game Boy, SNES, Game Boy Advance, and many other game systems. In the app, you will need to download each system separately. In general, it works well with most games, but it is relatively difficult to use. The best thing about this emulator is that it does not come with ads or in-app purchases. Another feature is that it is under active development, so you can expect improvements in the future. If you are looking for the best emulator, we recommend RetroArch.
---
Conclusion
These are the best Nintendo DS emulators for Android. Tell us your favorite Nintendo DS emulator in the comments section below. You can also check out the best Android emulators on our website.