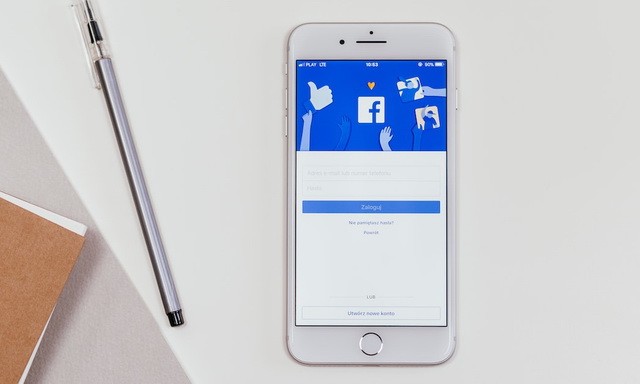 This article explains how to find out if one of your Facebook friends has blocked you.
Find a friend's posts on your Facebook feed
Many people start to suspect that they have been blocked by a friend on Facebook when they realize that they haven't seen their posts on their feed for a while.
It's important not to jump to conclusions when this happens, as posts can often be hidden from you by the Facebook algorithm, which has been known to show you content from certain accounts rather than others. You may also have been placed on Facebook's blocked list.
Here's how to make sure an algorithm or block is responsible for lost posts.
1. On the Facebook website or app, select File search bar at the top of the screen and enter your friend's name.
NB : If you are not logged in yet, be sure to do so first.
2. You should now see a page with their profile picture and all their recent posts. If your friend's name doesn't appear in your search, they may have blocked you.
Use Facebook Messenger to check if you are blocked
If you are using the Facebook Messenger app on your smartphone, tablet or computer, try sending them a direct message.
1. Open the Facebook Messenger app.
2. Click on the icon Composer In the upper right corner looks like a pen and notepad.
NB : This icon may appear as a plus icon in some versions of the app.
3. The application will ask you to enter the name of the person you want to send a message to. Start typing your friend's name in the field. If his name and photo appear on the screen, you will be able to send him a message and that also means that you are not blocked. If they don't show up, you're either blocked or misspelled their name.
Check your friends list
A quick way to find out who has blocked you on Facebook is to check your friends list. Simply put, if the person you suspect blocked you does not appear in your Facebook friends list, then you have been deleted or blocked. If it appears on your list, you are still friends.
1. Log into the Facebook app or website and select your personal picture.
2. You will now be redirected to your Facebook profile. Your profile should be a horizontal menu with options for About, Photos, and Friends. He chooses friends.
3. Once your friend list is loaded, you can manually scroll through it to locate or search for your friend by entering their name in the search field. If you haven't been blocked or removed from your friends list by that person, they will appear on your friends list.
NB : Don't forget to search for the name they use for their Facebook account. If they are using an alias, enter it in the search field instead of their real name.
Tips for finding a friend
When you search for a friend using the search bar, make sure not only that you spell their name correctly, but also that you use the name they use for their Facebook account.
Some Facebook users use their initials or even a nickname on their profiles. This means that their accounts will not appear when searching for their real names.
Alternatively, ask a mutual friend if they know their username. You can also search for a person by entering their email address; However, you will need to know the exact email address they used to create their Facebook account.
Also read: How to change your Facebook password
In this guide, you have learned how to know if someone has blocked you on Facebook. If you have any questions or suggestions, let us know in the comments. Also consult this guide if you want to know how Hide your friends list on Facebook.
---
questions and answers
How do I delete my Facebook account?
To delete your Facebook account, go to the top right and select File triangle ( account ). go to Settings and privacy > Settings > Your Facebook information > Deactivation and deletion. Then select delete my account > Go to delete account >Enter password> Complete > delete account.
How do I change my name on Facebook?
To change your name on Facebook, go to Settings and privacy > Settings > name. Make changes to your name, then select Check the change > Saving changes.