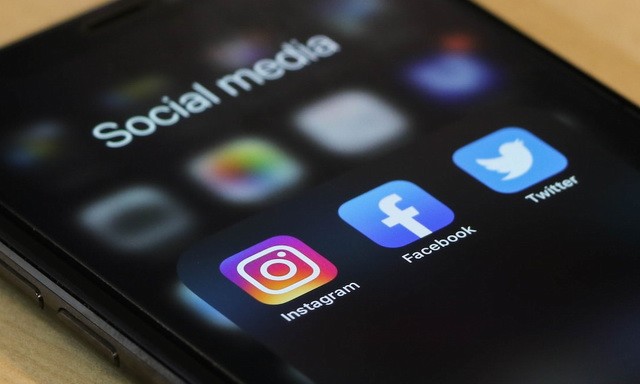 In 2018, Facebook released an update that removed the ability to automatically post tweets from Twitter to your Facebook profile. However, third party tools can still be used to post and interact with Facebook Pages. Here are the only options you have to sync your Twitter and Facebook posts automatically.
Post tweets to a Facebook page using IFTT
If you have a Facebook page that you want to update with every new tweet you make, convert your tweets into an RSS feed and import the feed into a service that will automatically post its content to your Facebook page.
Here are the basic steps:
1. Create an RSS feed from your Twitter profile using a tool like RSS application.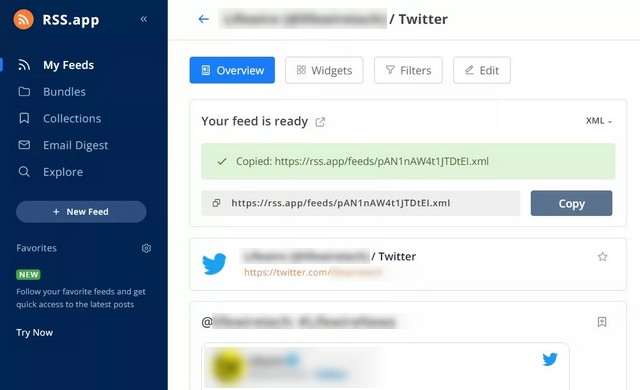 Don't forget to save the URL link in your new RSS feed. You will need it later.
IFTTT (If This Then That) is a free service that allows you to connect different apps together. You can use it to connect your Facebook and Twitter accounts.
3. Use IFTTT to trigger a broadcast across your Facebook page.
To do this, visit the page Create your own Page and select RSS. Use the RSS link you created in the step above.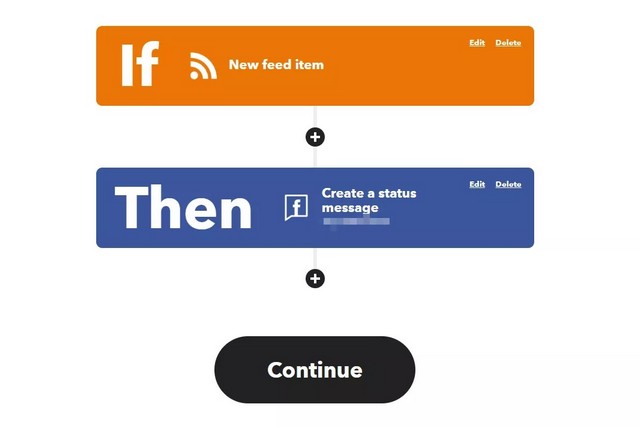 Post tweets to a Facebook page using the post service
To post the same thing on your Twitter profile and Facebook page without having to switch between sites, use a social media posting platform like Buffer, Lateror Hootsuite or common table.
You can schedule identical posts across multiple platforms to automatically post Tweets to a Facebook Page and vice versa.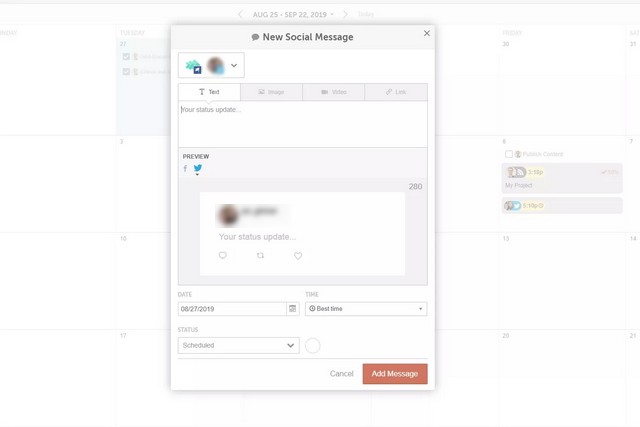 If you have any questions or suggestions, let us know in the comments. Also consult this guide if you want to know how Post multiple photos to Facebook.