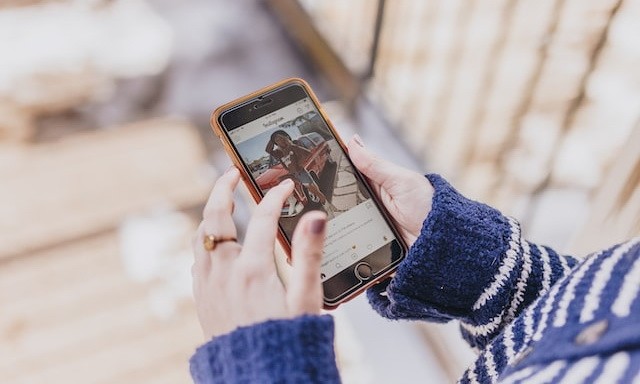 You can get totally creative with Instagram Stories. You can add photos, links, stickers, and even music to your Instagram Story. If you need a blank canvas for your story content, you'll need to know how to change the background color on your Instagram story.
The short answer
To change your Instagram story background color, start editing your story. Click on ᐧᐧᐧ > Draw > Choose a color > Long press in the middle of the image. When the Instagram story space is filled with the chosen color, tap the tick button to exit the drawing mode.
How to change background color in Instagram story
When creating something new, it's always a good idea to start with a blank slate. With Instagram Stories on the mobile app, it's no different.
Start by opening Instagram on your Android or iOS device. Enter the Instagram camera by clicking your story at the top of the app (or by swiping in from the left).
Take any photo with Instagram camera (or add one from gallery). After that, press the button ᐧᐧᐧ in the upper right, then select He paints.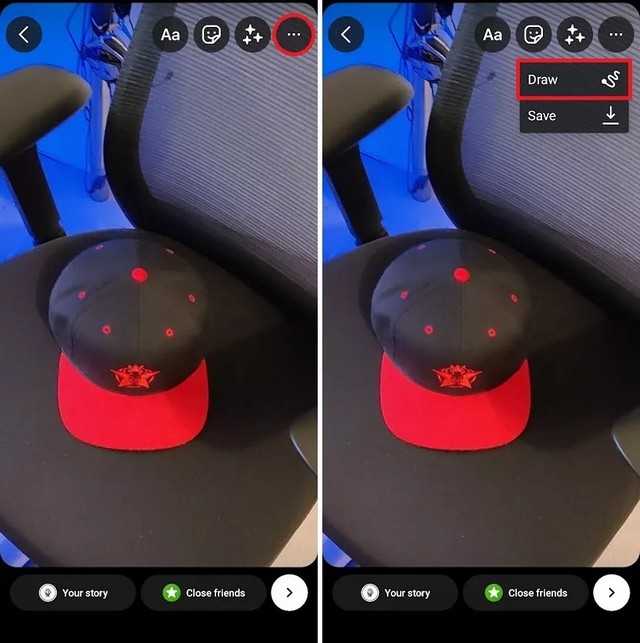 Choose the color you want for the background from the color selection bar at the bottom. Next, touch and hold anywhere in the image to flood the entire area with this color.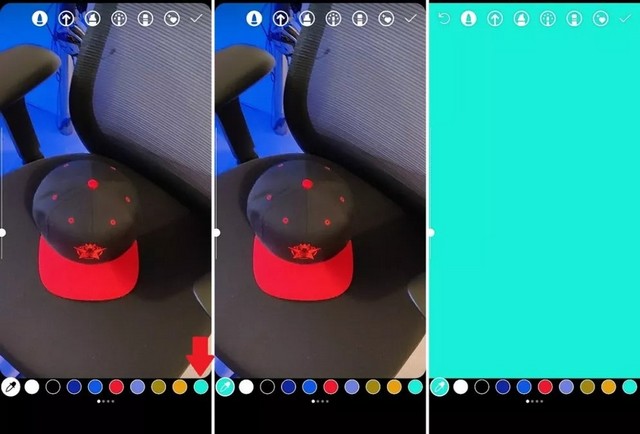 Tap the check mark in the top right to exit drawing mode. Now you have a different colored background that you can use as a background for your photos, videos, etc.
If you have any questions or suggestions, let us know in the comments. Also consult this guide if you want to know how turn off online status on instagram.
---
questions and answers
How to change the background color on Instagram without covering the image?
It is not possible. However, you can save the Instagram story photo to your device. Next, go back to the image and flood the image with a solid background color, then add the image as a sticker.
Can you change the background color in Instagram Stories?
There is no original place for this; However, if you enter the drawing tool and then long press on the screen, you can create a custom wallpaper by flooding your Instagram story with that color.