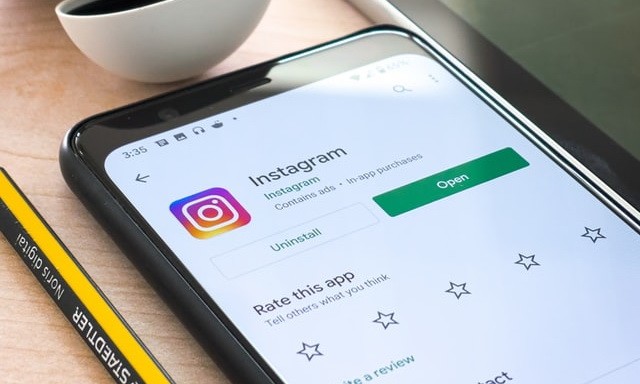 Instagram is the perfect platform for sharing visual content like photos and videos. As you know, when a user posts a photo on their Instagram account, they post a comment on it that describes the content, gives it context, and is enhanced with hashtags. However, did you know that you can also see captions on Instagram videos? Let's see how to enable or disable subtitles on Instagram videos.
What are captions on Instagram?
As we'll discuss today, captions refer to the subtitles that appear on videos. For example, you can enable the "CC" option for subtitles when watching YouTube videos. These basically describe some of the actions on the screen and provide captions for everything that is said in the video.
Although this is similar to how it works on Instagram, we noticed that not all videos will display captions even after enabling the feature. Many of them do. However, it appears to be a feature that the creator should enable when uploading the video.
According to Instagram"," When video subtitles are enabled, video speech is automatically typed as text at the bottom. Instagram uses voice recognition technology to automatically generate captions. If captions are available, they will appear when you watch video posts in your feed. You can change this setting at any time. Note The default subtitle language depends on your device's language settings.
Note that this feature is currently only available in the mobile app version of Instagram.
How to turn captions on and off on Instagram (Android and iOS)
To enable or disable Instagram video captions, open the app and go to your profile by clicking on your profile picture in the bottom toolbar. From your profile, press the button Menu (≡) in the upper right, then select Settings.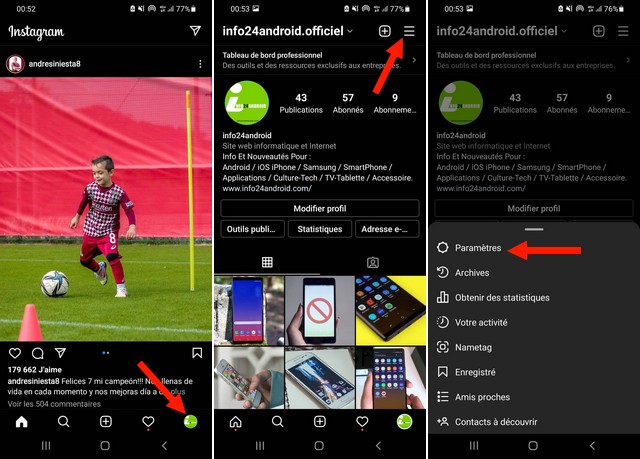 In Settings, tap account. Then, in the account, select subtitles.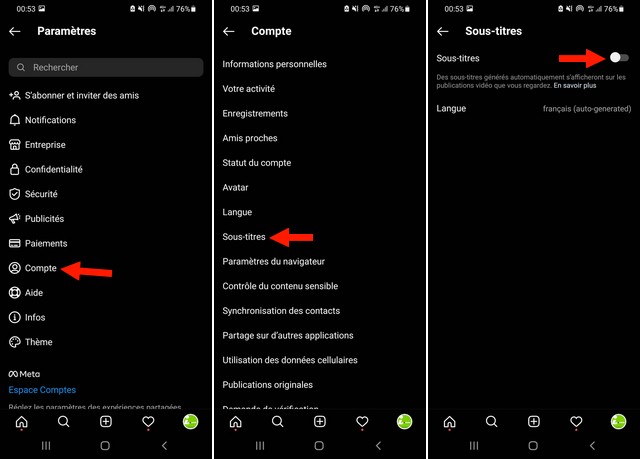 Locate the cursor subtitles. If it's on the left, subtitles will be disabled for Instagram videos. press the slider to the right and it will turn blue; This enables captions for videos on Instagram.
If you have any questions or suggestions, let us know in the comments. Also check out this guide if you want to know how to disable online status on Instagram.