Technology
How to find the Application Data folder in Windows 11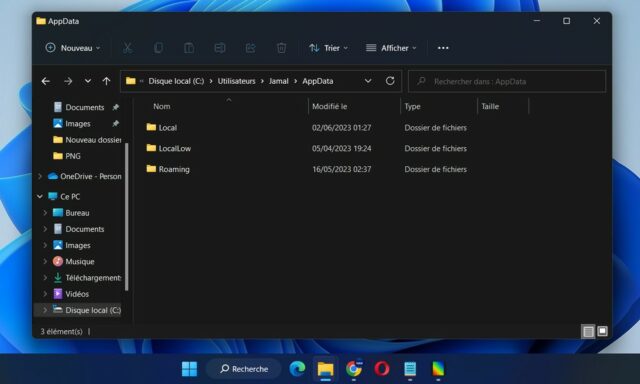 The AppData folder is an important system folder in versions of Windows, including Windows 11. It contains user-specific data such as application settings, temporary files, and cache. Sometimes you may need to access the AppData folder to make changes or troubleshoot some applications. In this article, we will tell you how to find the AppData folder in Windows 11, 10 and 7.
Find the AppData folder in Windows 11 and 10
There are several ways to access the AppData folder. You can find it through Windows search or by making hidden folders visible and accessing them directly.
Here are the steps to access the AppData folder:
Click the folder icon on the taskbar or press the key Windows + E to Open File Explorer.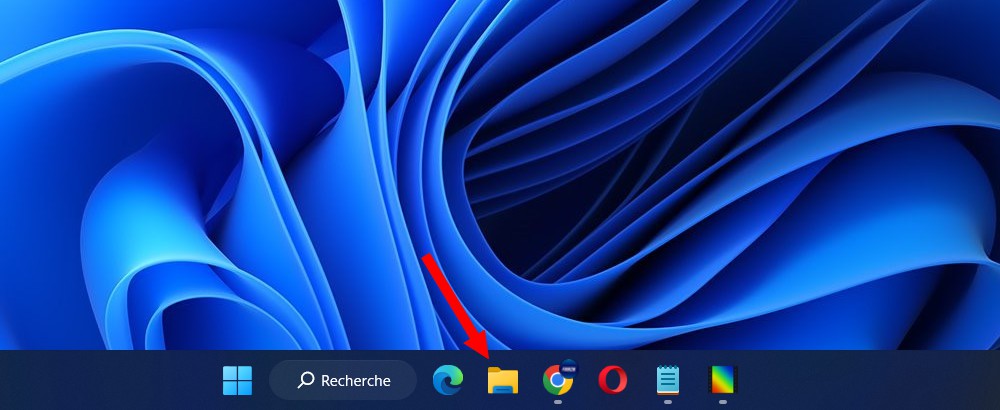 Click on the tab an offer in the menu bar at the top of the window. Select the option hidden items In the "View" section to show hidden folders and files.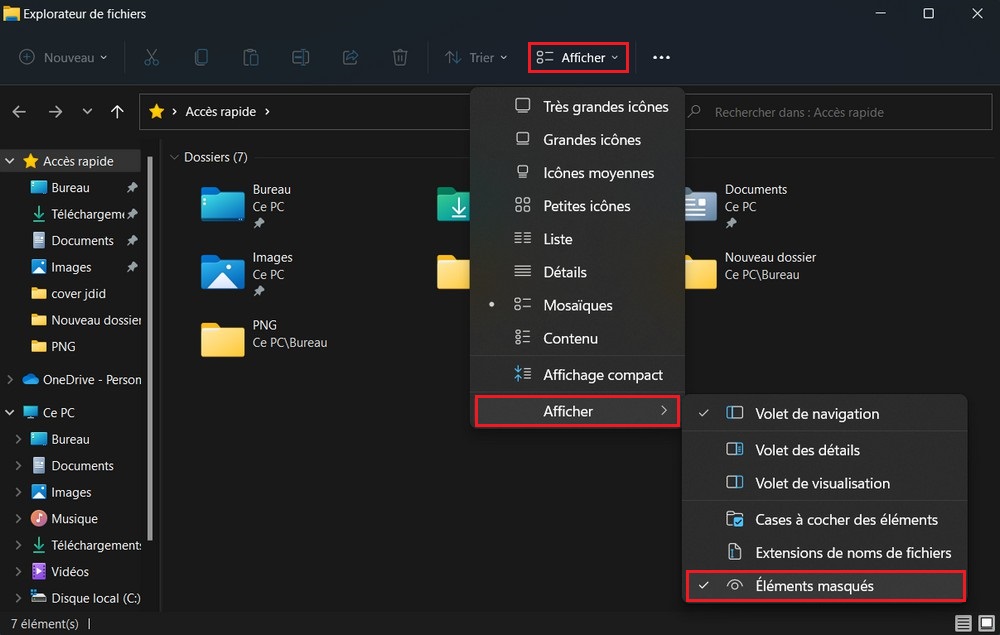 Once the hidden folders are displayed, you will see the "AppData" folder in C:\Users\YourRNAME.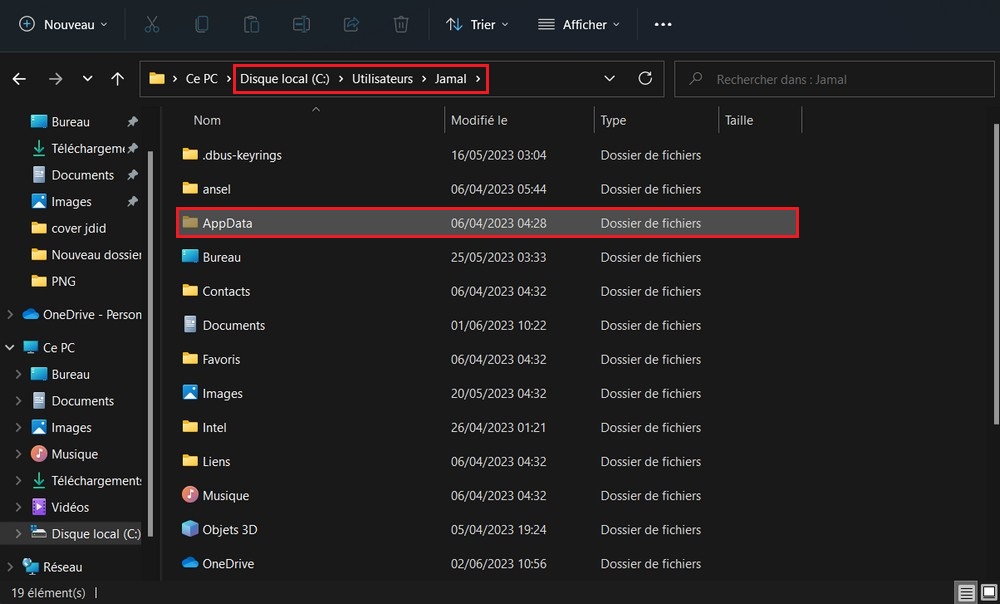 Congratulation ! You've found the AppData folder in Windows 11. From there, you can navigate to subfolders like "Local," "LocalLow," and "Roaming" to access the app-specific data.
It is important to note that the AppData folder contains sensitive system files and settings. Be careful not to modify or delete files unless you know exactly what you're doing. Incorrect changes can cause problems with applications or the operating system.
Also Read: How to change folder icon in Windows 11
In conclusion, the AppData folder is an essential part of Windows 11, and it contains application-specific user data. By following the above steps, you will be able to easily find and access the AppData folder in Windows.
---
questions and answers
What is the AppData folder?
The AppData (or Application Data) folder is a system directory in recent versions of Windows. It is used to store user-specific data, such as configuration settings, temporary files, application cache, and other data related to applications installed on the computer.
Can I delete the AppData folder?
It is generally not recommended to completely delete the AppData folder, as it contains important data for applications installed on your computer. However, you can delete some specific files or folders inside the AppData folder if you are sure that you no longer need them or want to free up disk space. Make sure to back up important files before deleting them.
Do all programs use the AppData folder?
No, not all programs necessarily use the AppData folder to store their data. Some programs may choose to use other locations for storage.