Technology
How to install and uninstall a font in Windows 11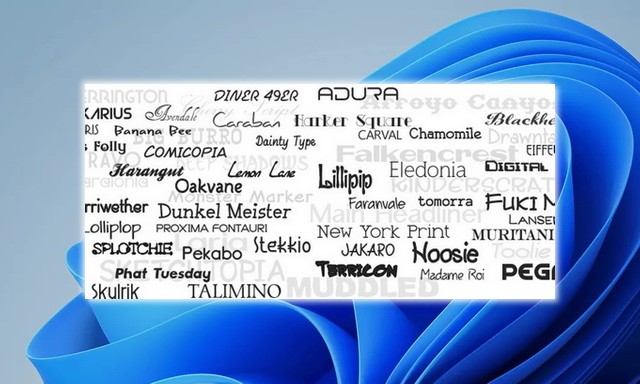 Fonts play a vital role in creating and designing documents, presentations, and other content on your computer. Windows 11 provides a variety of pre-installed fonts, but it is also possible to install additional fonts according to your needs. In this article, we will tell you how to install and uninstall a font on Windows 11.
How to install fonts in Windows 11
First, make sure you have the font you want to install. Font files are usually in .ttf (TrueType font) or .otf (OpenType font) format. You can get it from sites or from the files you received.
To install a font in Windows 11, you can follow these steps:
Once you have the font you want to install, make a file Right-click on the file font and select the option View more optionsthen press install in the context menu.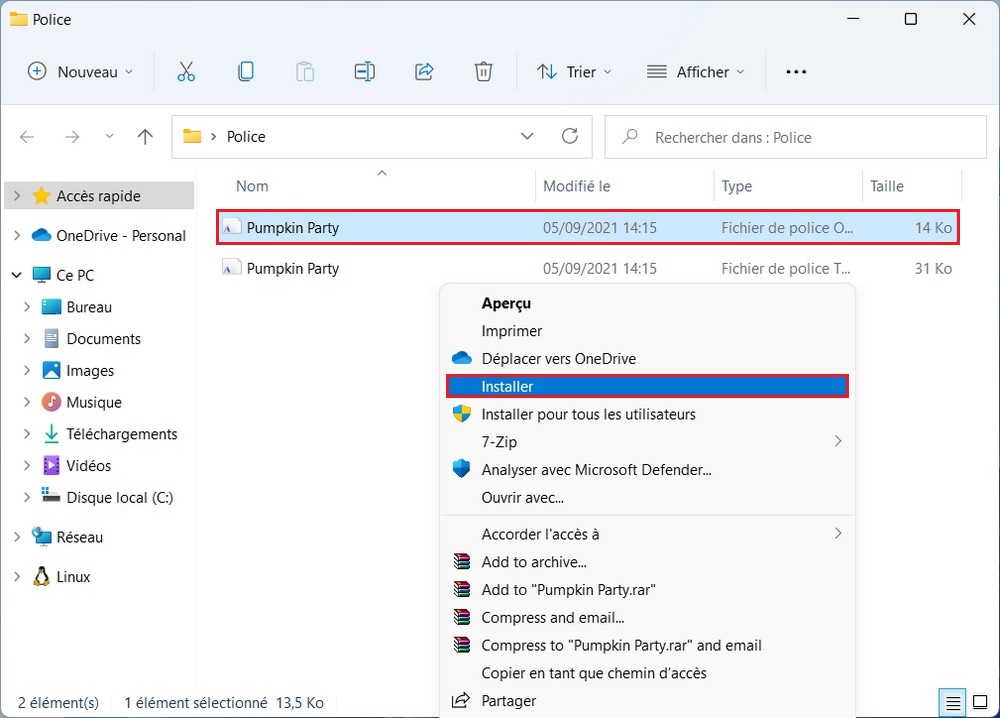 You can, too Double click on the file To open it and preview the font, then click the button install at the top of the preview window.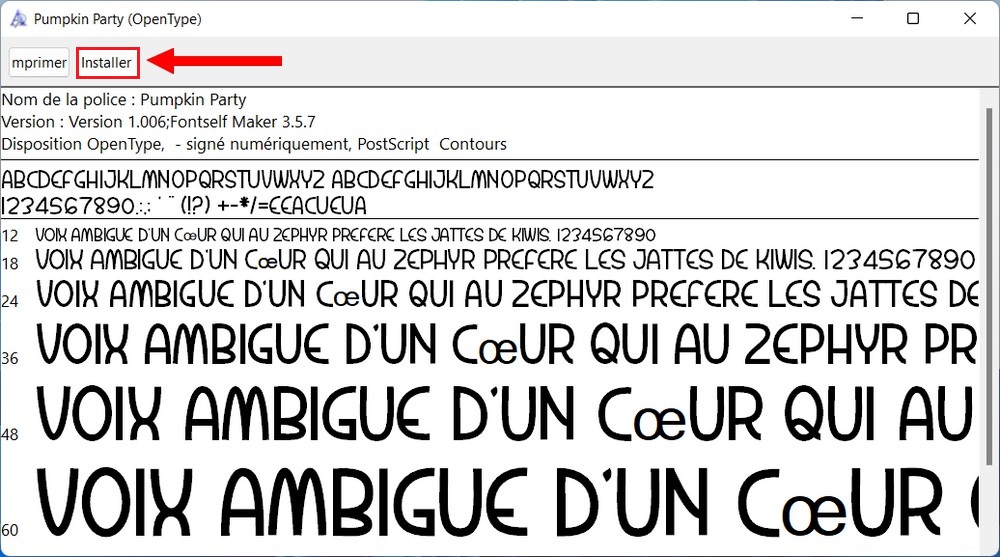 Windows will then install the font and you should see a progress window appear briefly.
Once the installation is complete, you can use the new font in your applications. It will be available in all programs that support installed fonts.
If you want to check if the font has been installed successfully, you can open the app Settings From Windows 11, then access the section personalization and click lines. You should see the recently installed font listed among the available fonts.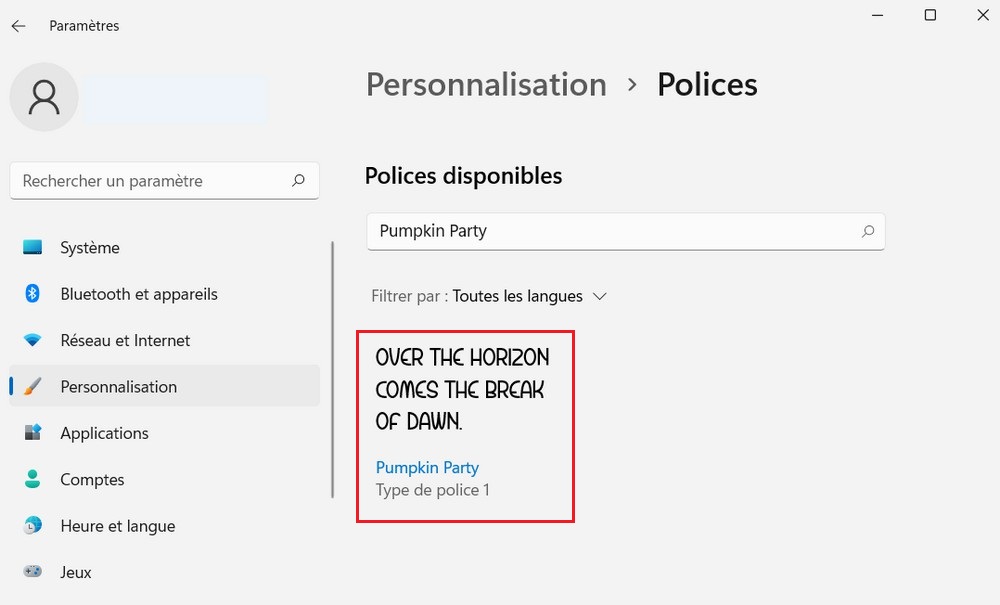 How to uninstall a font on Windows 11
To uninstall a font on Windows 11, follow these steps:
Open them up Settings.
In Settings, select personalization in the sidebar, then click lines.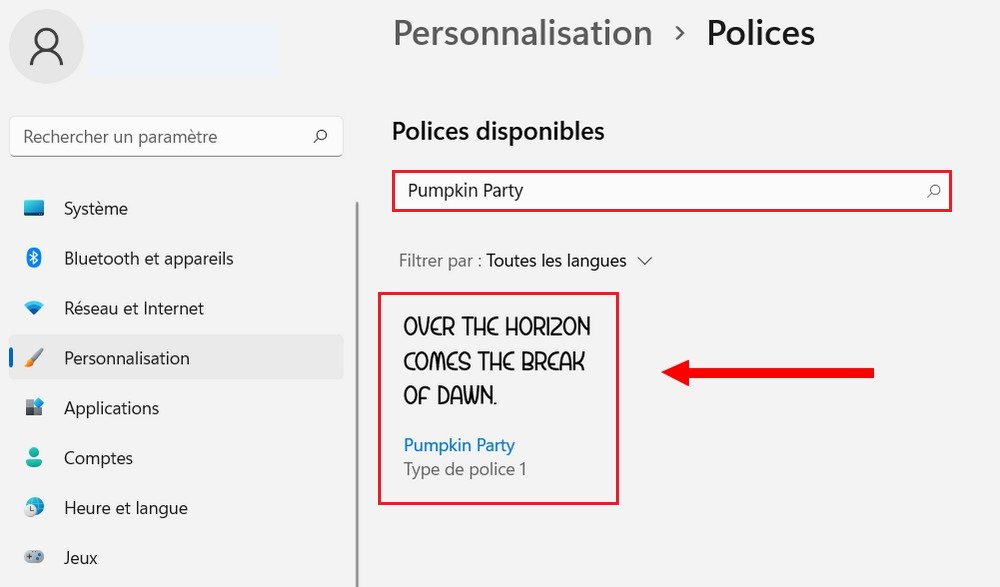 In the list of installed fonts, find the font that you want to uninstall. Click on it to select it.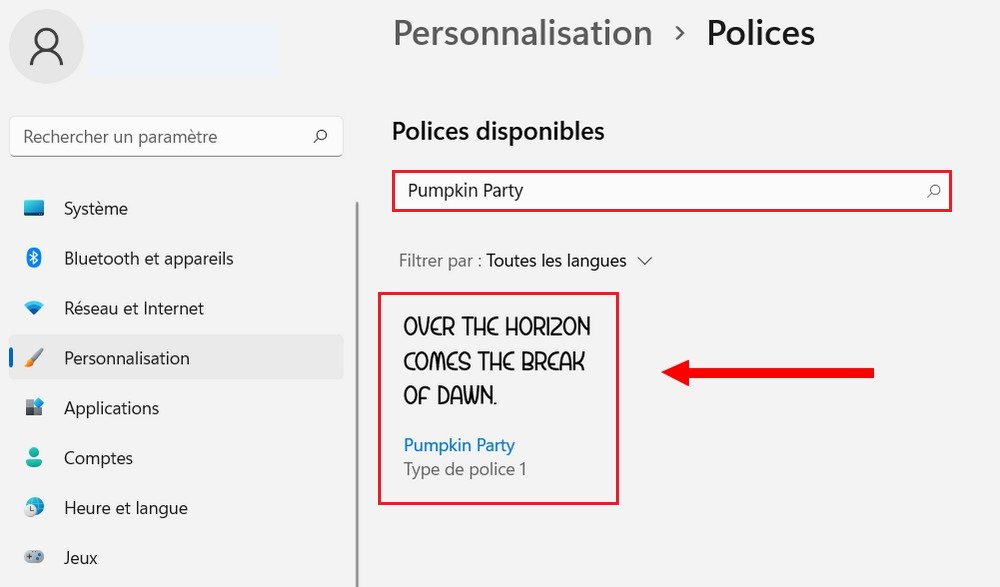 On the Preferences page for this font, click the button uninstall.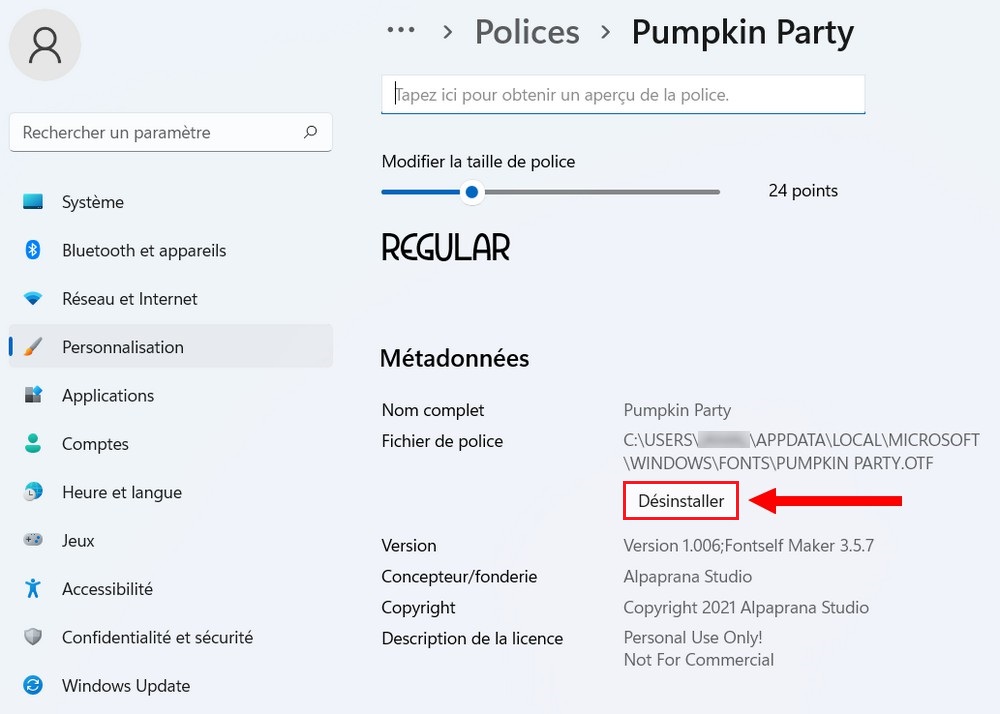 Windows will then remove the font from your system. Once the process is complete, you can close the settings window.
By the way, installing and removing fonts works the same way in Windows 10.
Also read: How to change the font in Windows 11
Installing and uninstalling a font on Windows 11 is a simple process that allows you to customize the appearance of your documents and content. By following the steps in this article, you can easily add new fonts to your collection or remove fonts you no longer use. Take advantage of the variety of fonts available to express your creativity and enhance your projects on Windows 11.