Technology
How to Play MKV Files on Android – combofre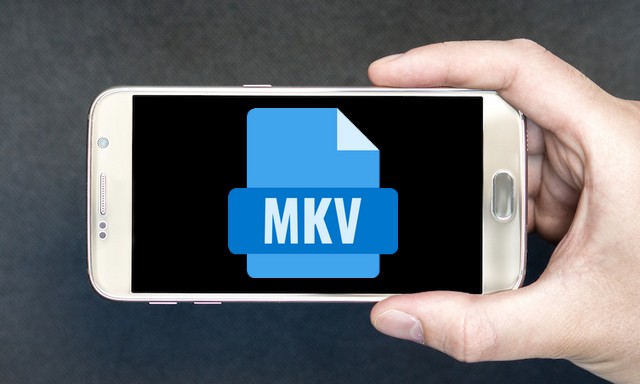 The MKV file format is becoming increasingly popular due to its ability to store high quality video and audio files. However, many Android users find it difficult to play MKV files on their smartphones or tablets. In this article, we will explain how to play MKV files on Android.
How to play MKV files on Android
So, if you want to play MKV videos on your Android smartphone, keep reading the article. Below we have shared some of the best ways to play mkv files on android. Let's Begin.
The best MKV players for Android
Most of the Android devices come with an inbuilt video player which may not be compatible with MKV files. In this case, you can download a third-party video player from the Play Store, such as VLC or MX Player. These applications are able to play MKV files without any problem.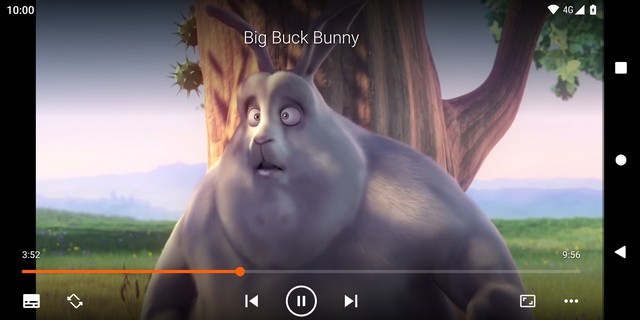 The popular media player app for PC is also available for Android. It is a free, open source, cross-platform media player application that handles the MKV file format quite well.
Whatever the video file format is, VLC for Android can handle it with ease. In addition to handling MKV file formats, VLC for Android can handle other complex video file formats.
Some of the key features of VLC for Android include support for multi-track audio as well as subtitles, auto-rotate, aspect ratio adjustments, and gestures to control volumes, brightness, and search.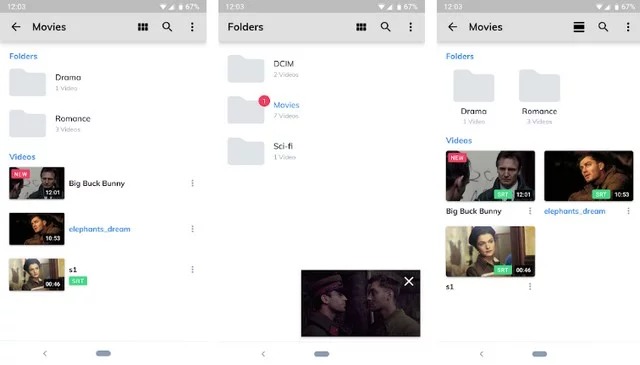 MX Player is probably the best media player app for Android smartphones. It has not become a full-fledged OTT service, but you can still use it as a media player.
MX Player supports MKV file format out of the box. Apart from the MKV format, MX Player is also compatible with hundreds of other media file formats.
Some of the prominent features of MX Player are hardware acceleration, translation gestures, etc. All in all, MX Player is the ultimate app for all your media consumption needs.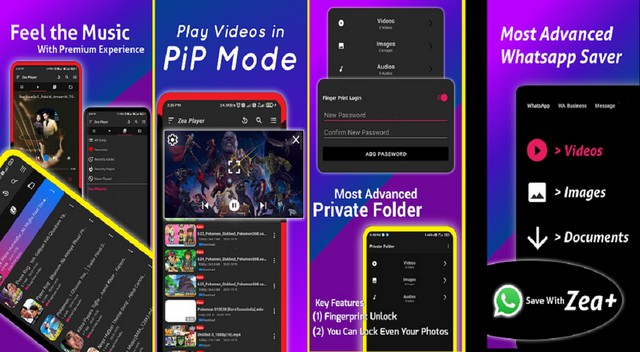 If you are looking for a file Free mkv player app For Android smartphones, look no further than Zea Player. Zea Player is known for its easy compatibility with MKV file format.
It can play all MKV file formats smoothly regardless of the size. Besides MKV format, Zea Player can handle FLV and some popular video and audio formats.
Some of the useful features of Zea Player include masking audio, videos and images, dual audio track support, broadcasting with URL, easy volume control, etc.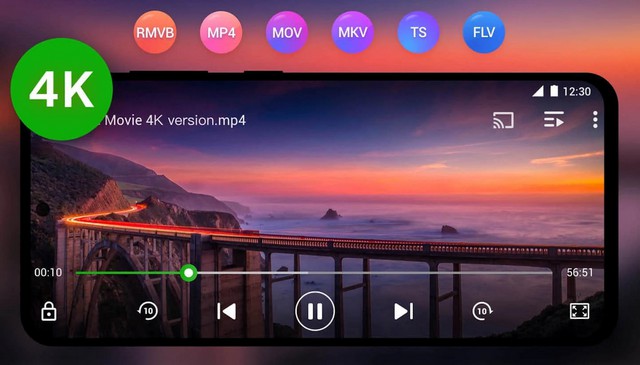 InShot Video Player, also known as XPlayer, can support all major video and audio file formats. Moreover, it can also handle 4L/Ultra HD video files with ease.
It plays MKV file format with subtitles easily. Apart from being a video player app, InShot Video Player also offers you a private folder to protect your private video.
The media player also supports 4K, supports hardware acceleration, streams videos to TV with Chromecast, downloads subtitles, media player controls, and more.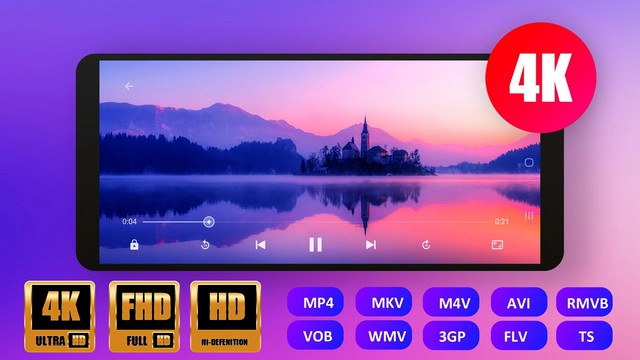 UPlayer is a beautifully designed HD video player app for Android packed with powerful features. The good thing about UPlayer is that it can handle all major video and audio files well.
The user friendly interface of the media player app supports PAN and ZOOM video files. You can also play HD and 4K videos with this media player app.
Some other key features of UPlayer include playing videos in floating window, video locker, equalizer support, video/mp3 cutter, video streaming options, and more.
Convert MKV video to MP4 format
If you want to avoid using an extra MKV media player app on your Android smartphone, then the next best option is mkv video converter.
Every video converter app available for Android smartphones will work with the MKV file format. We have already shared a list Best video converter apps for Android.
You should go through this article and choose the video converter that best suits your needs and supports converting MKV files.
In conclusion, there are several ways to play MKV files on Android, including using a third-party video player, converting the file to a compatible format, or using an online storage service. Using any of these methods, you can enjoy your collection of MKV videos on your Android device.