Technology
How to schedule calls on an Android smartphone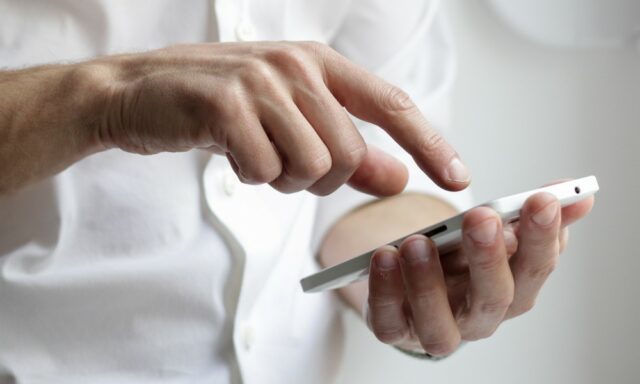 In our daily life, it is common that we need to schedule phone calls in advance. Whether it's for an important business meeting, a family call, or just remembering to call a friend, scheduling calls can help you stay organized and not miss important opportunities. Fortunately, Android apps offer features that allow you to schedule calls in advance. In this article, we will tell you how to schedule calls on an Android smartphone step by step.
Schedule calls on an Android smartphone
To schedule calls on an Android smartphone, you can use third-party apps available on the Play Store. Here's how:
Download and install I'Auto call app on your Android smartphone.
Once done, open the app and Grant permissions.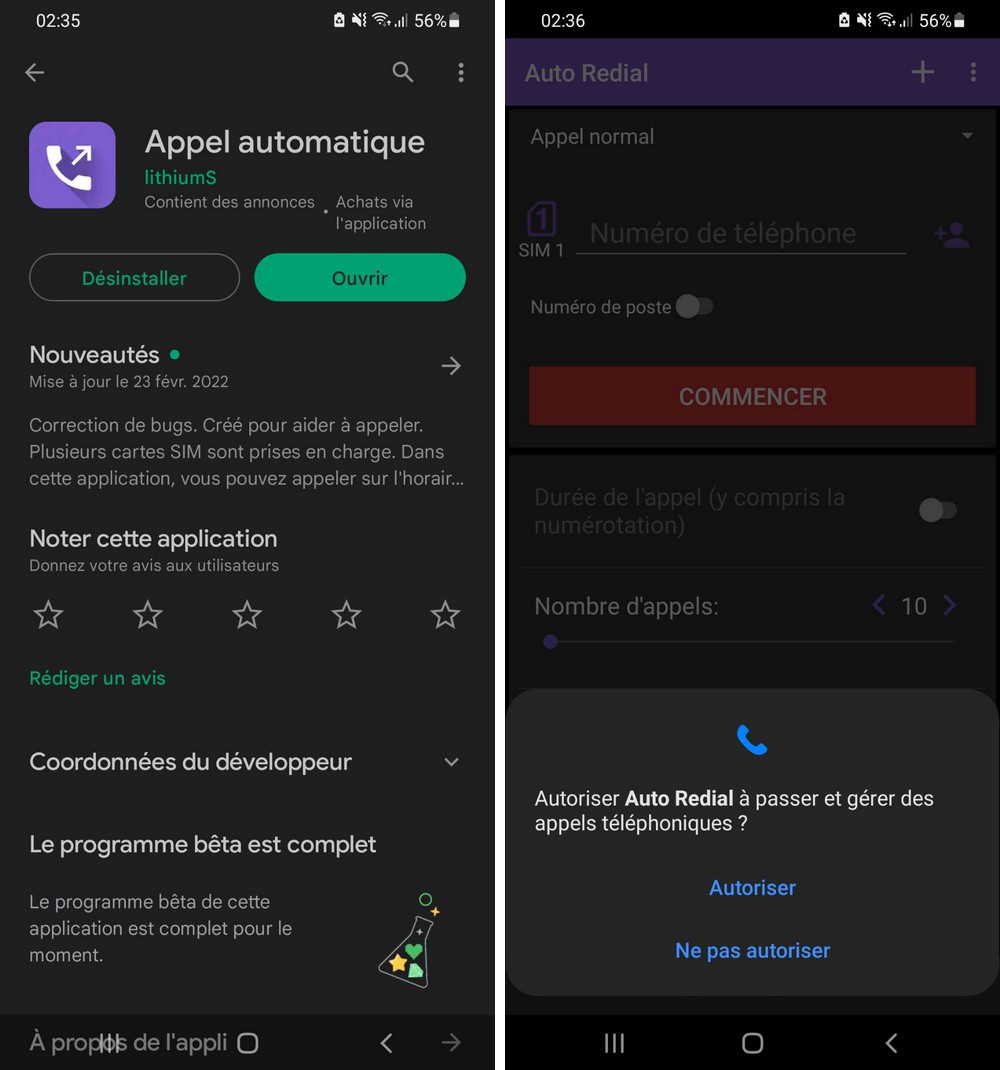 Click on Three points and choose Settings.
On the Settings page, you need to Activate the first four options.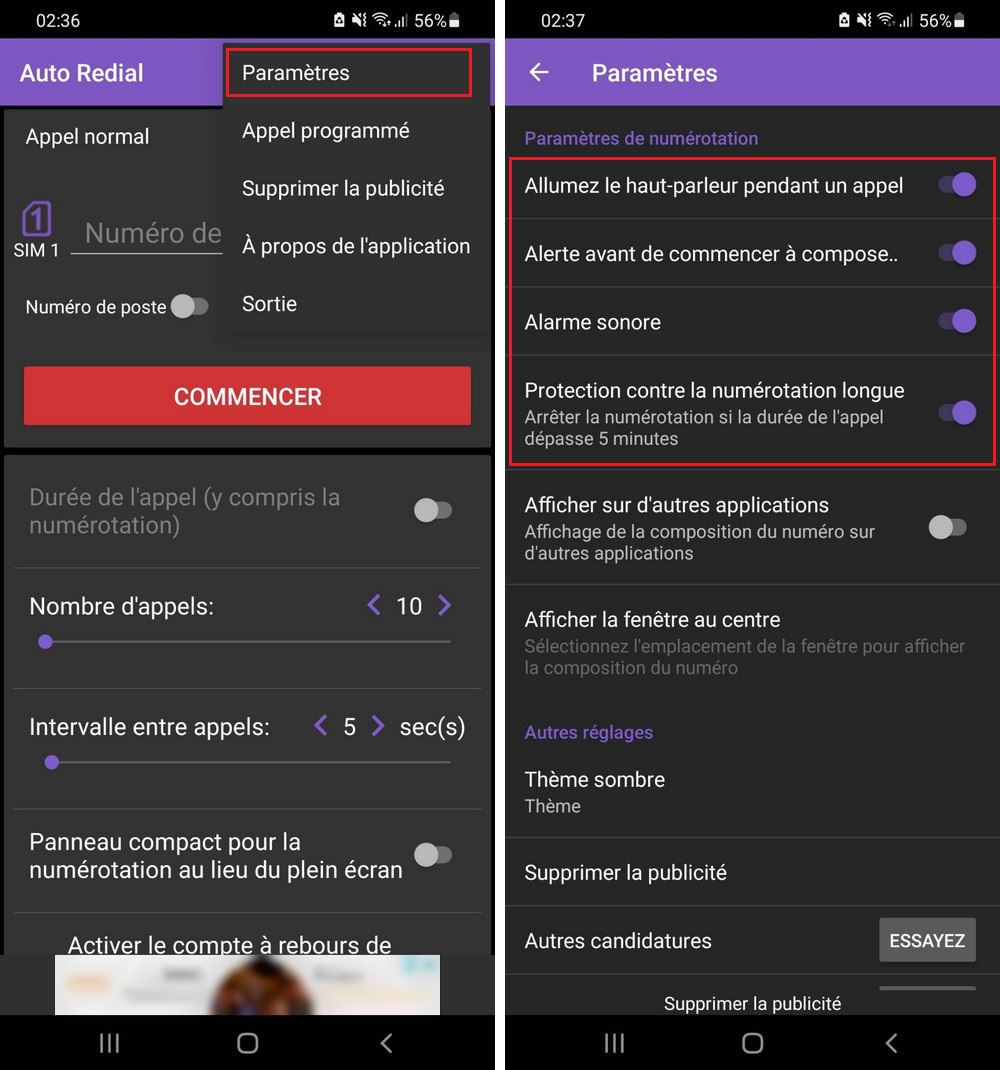 Go to the main page of the application and press the button (+).
To schedule calls, enter the number and Select the time and date under "Schedule". When done, press the button ready to schedule calls.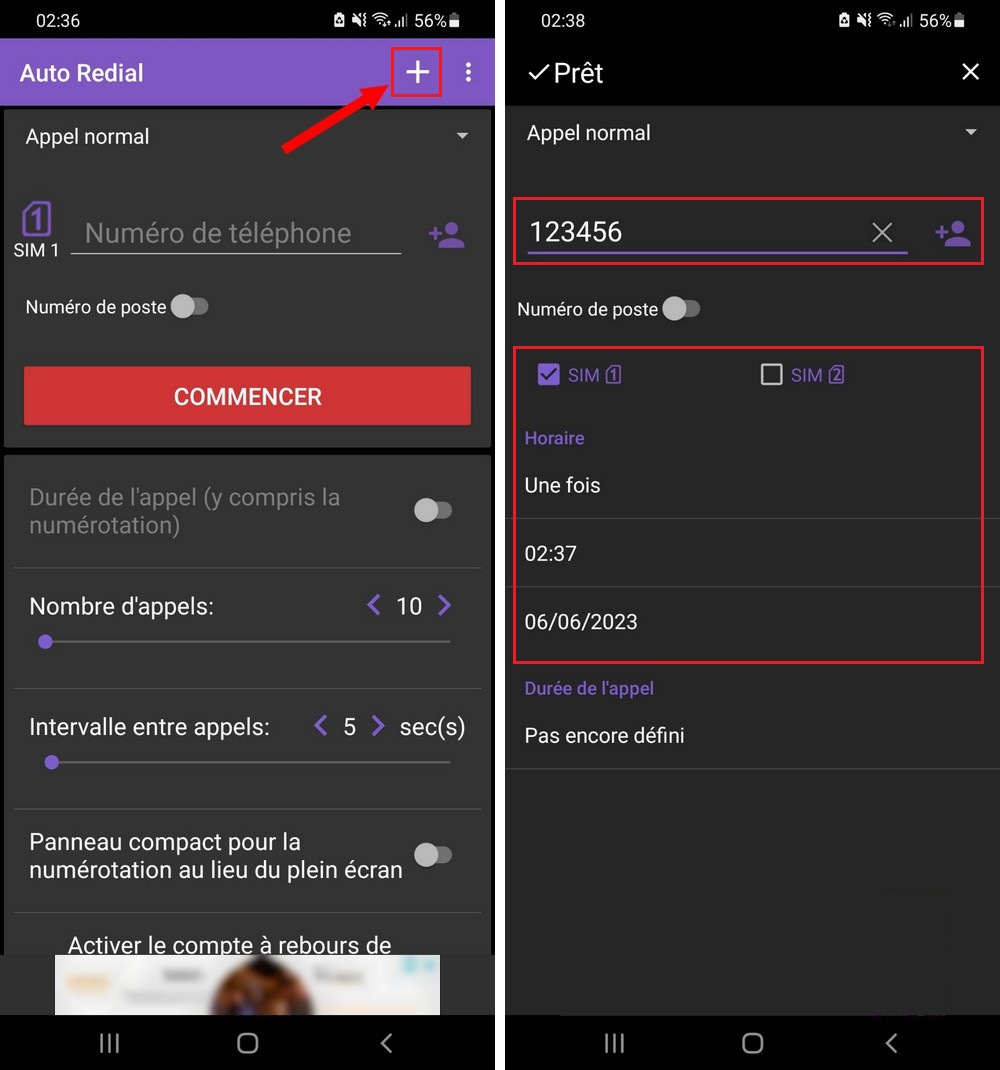 This is it! You are done. Now the application will automatically call the selected contact at the specified time. Before calling a schedule, the app will sound a beep to alert you.
Also Read: 10 Best Call Blocker Apps for Android
Scheduling calls on an Android smartphone is a simple and convenient process that helps you stay organized and not miss any important calls. With the features built into the Auto Call app, you can easily create events to schedule your calls in advance.