Technology
How is Lebara Internet activated? – combofre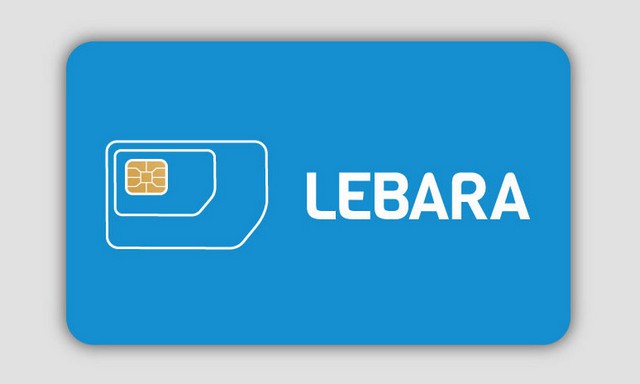 Lebara is a telecom service provider that offers mobile phone services, internet access and money transfers. If you are a new Lebara user, you may experience difficulties activating Lebara Internet on your smartphone. This article will guide you through the necessary steps to activate Lebara Internet and enjoy all the benefits offered by this company.
How to activate the Internet on Lebara Mobile France
To activate Lebara Internet, follow these steps.
Make sure your SIM card is activated
Before activating Lebara Internet, you must make sure that your SIM card is activated. To do this insert the SIM card in your phone and check if it is recognized. If you have any issues, contact Lebara Customer Service for assistance.
Check your phone settings
Ensure that your phone settings are properly configured to use Lebara Internet. Go to your phone settings and make sure mobile data is turned on. You can also check if your APN settings are correct by going to your phone settings and then to the Mobile Networks tab.
Configure APN settings
If your phone's APN settings are incorrect, you will not be able to connect to the Internet. To activate 4G on Lebara Mobile, follow these steps.
1. Go to your phone settings.
2. Press Connections > Mobile Networks.
3. Select Access point names.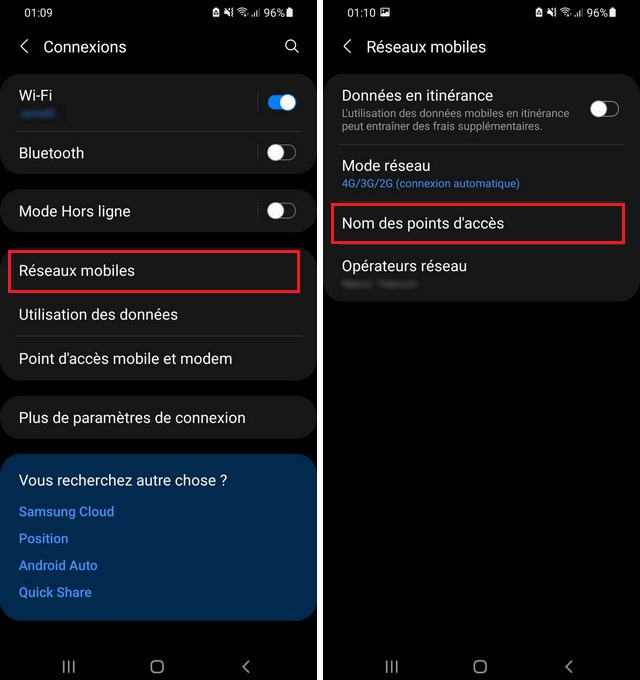 4. Press Add And enter the following information:
name : lebara
APN : en.lebara.mobi
APN type :shortening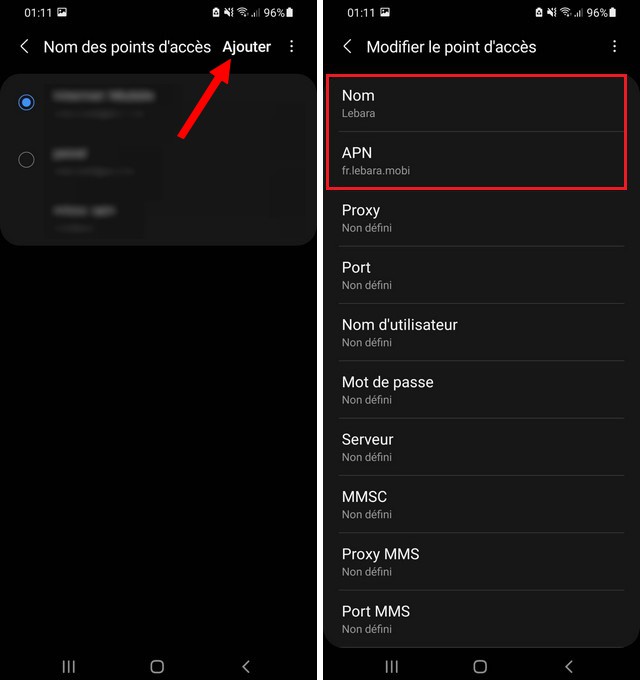 Save the changes and restart your phone for the settings to take effect.
Check your balance
If you have activated your Lebara SIM for the first time, you will need to check if you have enough credit to use Lebara internet. If you do not have enough credit, recharge your Lebara account to gain access to the Internet.
Contact Lebara Customer Service
If you have followed all the steps above and still cannot activate Lebara Internet, contact Lebara Customer Service. Customer service representatives can help you troubleshoot connection problems and provide you with information needed to use Lebara Connect.
In conclusion, Lebara Internet activation is a simple process that can be done in a few steps. Make sure you follow all steps precisely to avoid errors and get the most out of your Lebara service.
If you have any questions or suggestions, let us know in the comments. Also check out this guide if you want to know how to fix SIM card not detected on Android.